Be a company that cares
Cultivate a truly human experience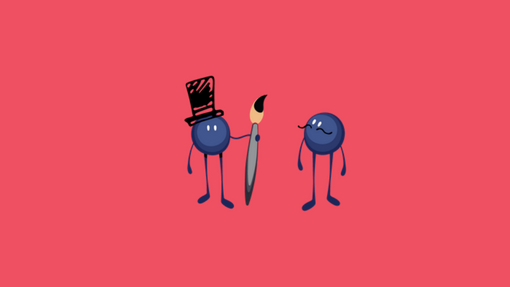 We help you put heart and soul into your company and keep it alive.
Most people talk about having a company culture, but that's a little impersonal for us. When it comes down to it, the life of a business is a human experience. The experience of employees, customers, investors, partners, stakeholders, friends and supporters.
It's the memory of this experience that counts. We help people lead their company with feeling.
The kind of feeling that creates a truly wonderful human experience. One that's good for business. The kind of character that brings creativity and innovation to the fore.
There's no one-size fits all solution to the conundrum of building a sustainable company culture. Talk to us about what you're trying to achieve and we'll help you create the conversations and working habits that will inspire you.  Typically we'll start or revisit your business foundations – why you exist, what you value most, how you want to make change happen and how you want people to experience your world.
We promise no pie-in-the-sky ideals that sound good but have no real meaning or feeling to them. Just down-to-earth, practical ways to work out how you want people to enjoy your company.
We're here to help you build your company's human sense.
Want more creativity and innovation in your business life?