Team Talks
The human way to build a team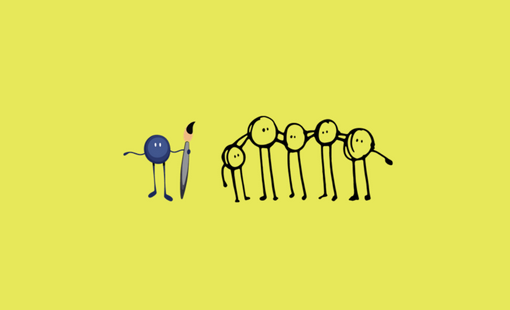 Tight teams are strong and have staying power. The people in tight teams know, like and trust each other. They're always talking, deliver more together and make team leadership everybody's business.
But it takes time and effort for team members to consistently show up and level up.
We help people become expert team players, contributors and leaders. To craft team roles, rules and rituals that make team well-being and success inevitable. Teams that talk often deepen bonds, inspire ideas and solve challenges together.
We don't believe in one-off team development sessions. We help you keep team conversations alive so you can go on building your team's leadership habits.
We work hands-on with you or will help you design a DIY kit to build your team's talents.
Want more creativity and innovation in your business life?