We work with ambitious people who are serious about growing themselves, their team and their business.
It doesn't matter if you're a start-up founder or a leader of an established enterprise, it's the desire to just lead that counts
We work with individuals, companies, coworking communities and startup accelerators to make leadership a personal, practical and powerful force for innovation and creativity.
We coach. We mentor. We facilitate. We co-create. We just lead.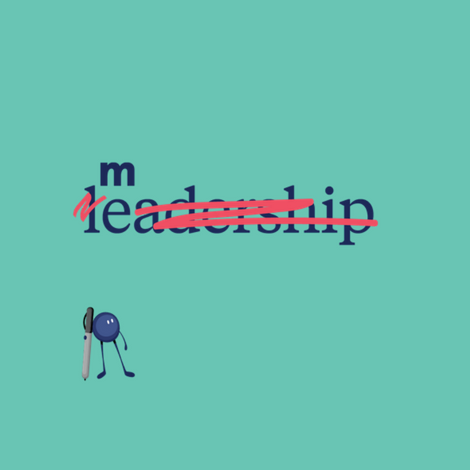 Leadership Made Personal
There is leadership in all of us. We help people bring out their inner leader.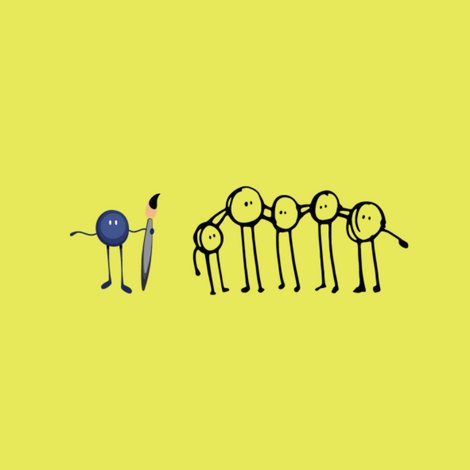 Tight Teams Keep It Real
Great teams run on synergy, intimacy and mutual respect. And great conversations.
Company Character
Like people, companies have character too. How human is yours?

Want more creativity and innovation in your business life?