Entrepreneurially You
Coaching, mentoring and strategising for founders and business leaders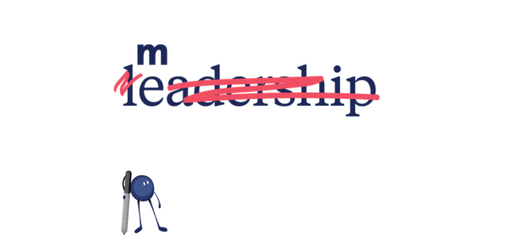 Starting and running a business can put you to the test. At times, it's exhilarating. Other times, it's terrifying. But mostly, it's relentless. And when the pressure starts to balloon out of proportion, sometimes all you need is a bit of perspective.
Whatever stage you and your business is at, having a leadership coach is smart.
Not only will you benefit from having a savvy business strategist to bounce off, a coach brings the clarity you need to stay grounded.
Sometimes, you are just too close to everything. Business objectives, relational hurdles and personal struggles tangle together. A coach brings distance. They offer fresh eyes to your situation.
And the best part? A coach is 100% in your corner.
They're not your investor, your mentor, or your significant other. They have no other motivations other than what's best for you and your business.Having a coach's experience and expertise on hand can make all the difference. Pump up your confidence, ease some anxiety and return to the helm with more focus than ever.
We'll help you reboot, accelerate and bring foresight to how you lead your company.
Tired of going it alone?
We coach founders and business leaders in groups too.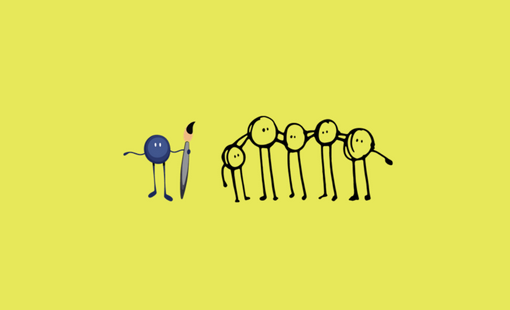 Want more creativity and innovation in your business life?