Just sayin'
a journal about just leading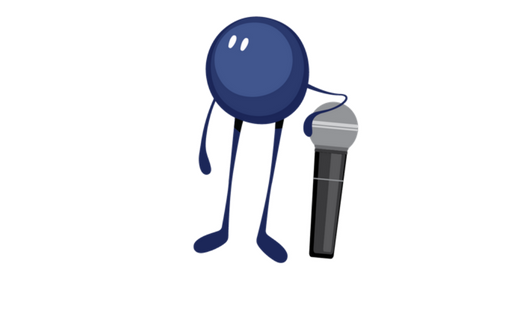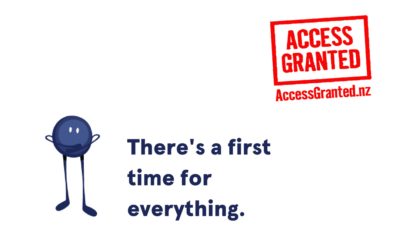 Speak up, why don't you? --- Being deep conversation is one of the most intimate and rewarding human experiences. All that talking, listening, connecting is a powerful force. That said, the introvert in me loves nothing better than quiet conversations on my...
read more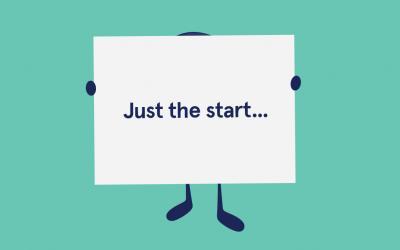 To begin is to lead. To start. To make change happen. To make progress. Take action. Whether you are shaking things up or creating stuff from scratch, it's taking the initiative that counts. It's natural to want the right conditions to get going. To be...
read more
Want more creativity and innovation in your business life?